A short and quick list of ready-to-use science kits, that you can use, homeschooling or not.
Because they are fun, spike curiosity, and children learn cause and effect and most of all to see that spark in their eye when the experiment works.
My favt of all-
1.Explore toys- My chemistry lab.
Start with this one. It will not disappoint you.
Explore toys also has other fun kits like
2.Candy making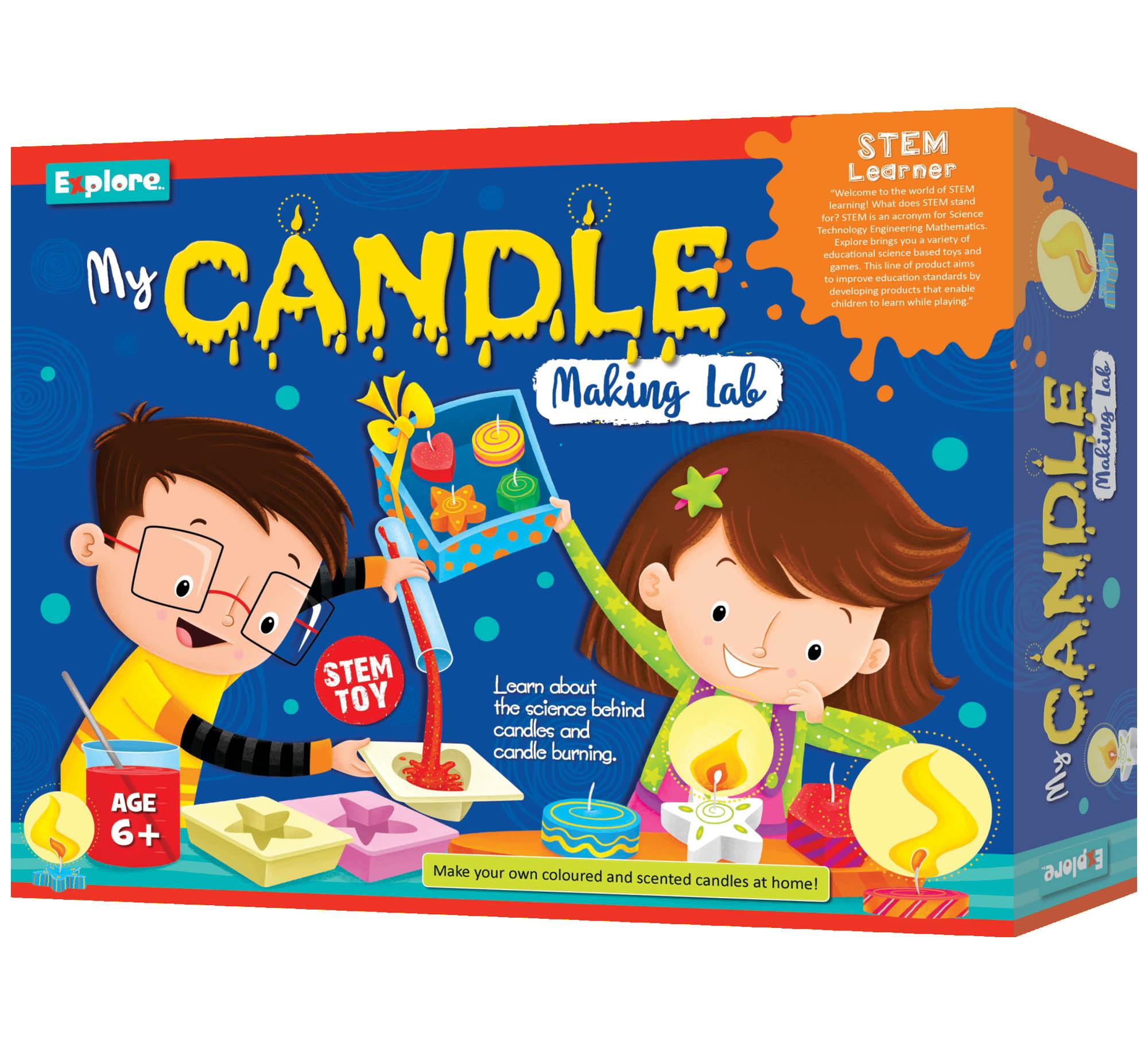 3.Glow in the dark

4.Soap making kit

5.Bath bomb
6.Genius box –explosive science

7.Genius box- light and sound

8.Yucky science slime kits

9.Wonderlab science kits
Thank you for all your love.
If you like this post, please check out other posts on this topic here