Pratham books has countless number of books and sometimes it might be too tiring and time consuming  to go through the entire list and place your order.
Well to make things easy for you, I have read the current printed copies and selected the best ones for you according to the reading levels.
Please feel free to use the list and also share with your friends
They come in unbelievable prices and is a good place to build your book stash.
You can find the below titles from any seller who deals with the publication.
If you are a book retailer who has these titles, then please mention in the comments for our readers to know.
For Level 1: For toddlers
Animal Homes

Did you hear?

Food monster
Have you seen sundari?

Incredible Insects: A Counting Book
Too Big! Too Small!

Watch Out! The Tiger Is Here!

Wet or Dry

Who Ate All That Up?

Wild Cat! Wild Cat!
Level 2: For 2-4 years
Ammachi's Amazing Machines
Amma's Toolkit
Annual Haircut Day(Sringeri Srinivas series)

Avani And The Pea Plant
Bounce!
Cube Cat Cone Cat
Hungry on the Steps
My City My Dogs
Sringeri Srinivas Cow Must Moo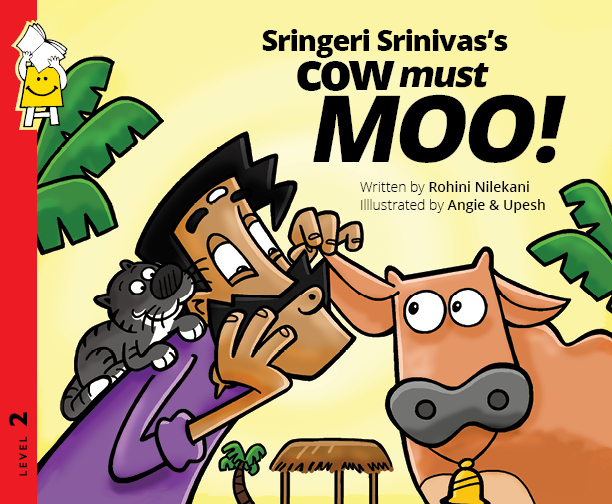 Stick Your Tongue Out!
The Adventures of Akara and Linio
The Magic Block
Too Much Noise
Vayu The Wind
What's Neema Eating Today
The Scavenger Hunt
Rainbow Girls and Rainbow Boys
Level 3: For 5-7 years
How Far Is Far?
Maths At The Mela
Let's Make Some Lime Juice!
One Three Five  Help
This is How You Count Eggs
I Spy
Pranav the Pattern Detective
Kalpana's Cycle
Dipa Karmakar-in Perfect Balance
The Laddoo Code
The Seed Savers
The Tale Of The Toilet
Level 4: For 7 years and above
Cracking the Code: Women Who Have Changed the Way We Look at Computers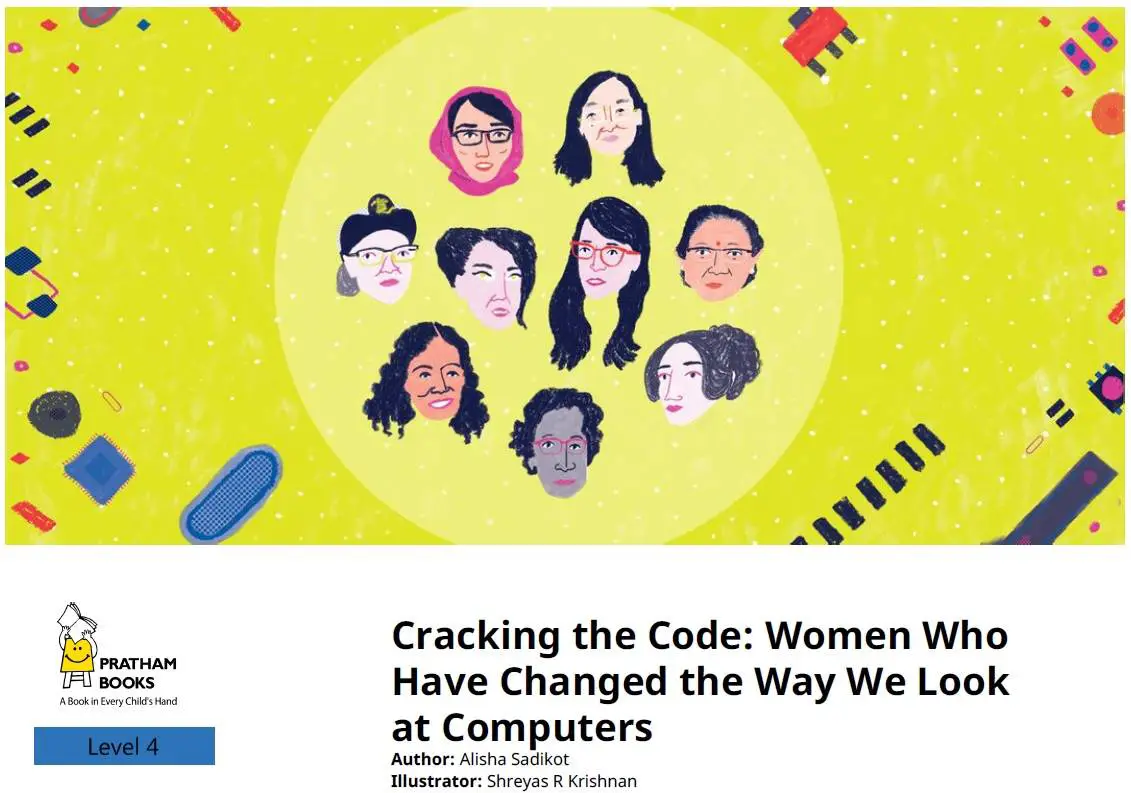 Creatures of Old
How Pintu Found Pi
Sir M.Visvesvaraya: The BuilderOf Dams bridges And A Nation
The Girl Who Thinks in Numbers: Data Warrior Prukalpa Sankar
If you like this list or if you are benefited from this list, please let me know for your comment will put a smile on my face 🙂