Hello,
The below list are my favorites from a sea of books. These are not must- haves in any case.
These books are listed out to make it easy ,if you need a helping hand in picking up the best book for your baby.
My knowledge comes from selling books for 3 years in my shop Little Fingers at Work – from the year 2014 to 2017 and also reading a plethora of books for the last 6 years to both my boys who are now 6 years and 3 years old. During the years I have sold books, I have tried to understand what parents pick for their children, what books are being liked by the children upon receiving feedback and what kind of books they navigate to as they grow.
Without much ado, let's get to the list
Time for bed- mem fox
Ten little fingers ten little toes
The going to bed by Sandra Boynton
Llama llama series. Check out other Llama Llama Series on Amazon
Giddy up giddy up
Ten little ladybugs series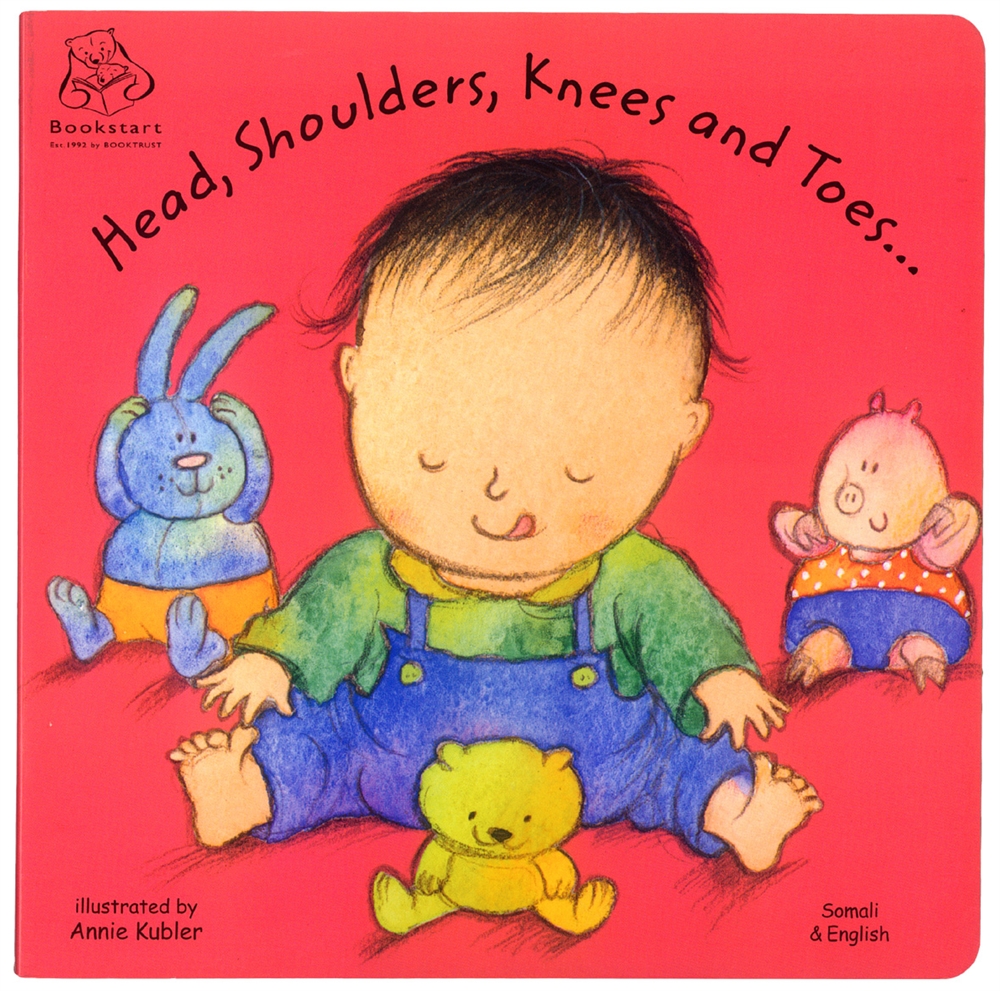 Books by Rod Campbell :
This is not my series books
Books by Mem Fox
Click here to check out books by Helen Oxenbury
Click here to check out books on Llama llama series